Whatever your sailing programme, family cruising or blue water sailing, off-shore racing, regatta or even sailing around the world, you will always find the right Profurl product. Our products are suited to your cruising needs, the size of your boat and your budget. Safety, ease of manoeuvring, comfort as well as improved performance – the Profurl range meets all your needs and ensures your sailing pleasure.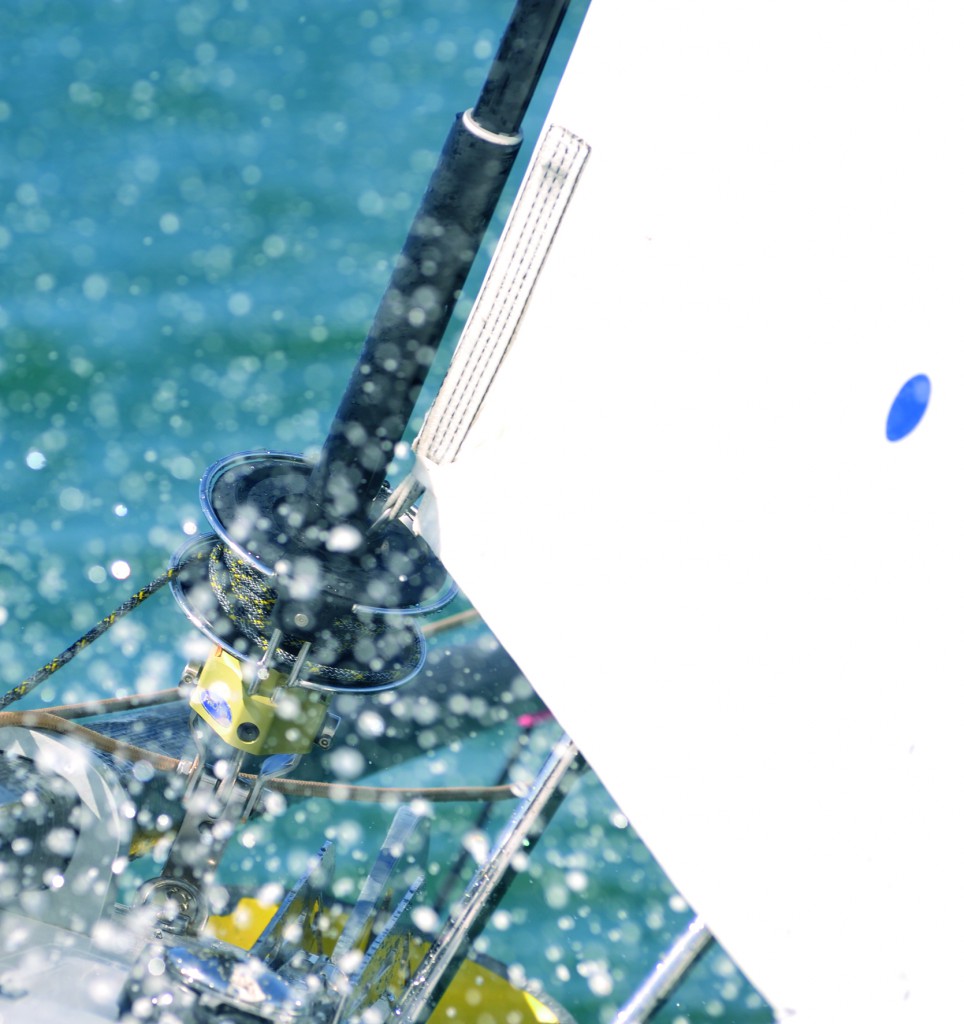 NEXe is a motorized flying sail furler dedicated to operating large sails like spinnaker, gennaker or code 0 on sailing boats.
When sailing short-handed, the operation of large sails on 45 – 60' sailboats can be complicated.
NEXe aims at easing furling and jibing operations by controlling the sail safely and without effort.
NEXe will offer to any sailor the capability to convert a manual flying sail furler into a motorized one by simply replacing the standard spool
NEXe is available in 2 sizes: NEXe 5.0 & NEXe 8.0 for sails up to 250 sqm.
Visit to see the full range and products on offer www.wichard.com.au